Energy Boosters That Swing!! 
Whether you're a solo-preneur or a plastic surgeon with 80-hour workweeks, chances are you could use some energy boosters in your life. You might struggle to wake up in the morning, experience the dreaded mid-afternoon slump, or even feel drained and sluggish all day.
For us entrepreneurs who wear many hats in our businesses, add the introvert piece–you know you have to make time to re energize or be prepared to unleash the "grumpies" to everyone and anyone who crosses your path.
The good news is that there are plenty of easy, natural energy boosters that will help you feel more refreshed—and more productive—throughout the day.
Check it out…
Hydropower Energy Boosters: Generate Energy With Some Cool Clean Water!
You've probably heard that drinking eight glasses of water a day is great for your health—but did you know it also gives your energy a major boost-o-rama? Your body is 60 percent water, so staying hydrated throughout the day gives you the fuel you need to remain alert.
Quick Energy boosting water tip: For a super charge to your energy levels, jump in the shower—or just splash some good ol' cool cold water on your face! It will not only reenergize you but super cold water to the face and body has been known to reduce pores and tighten skin!
Energy Boosters That Almost Don't Make Sense- The Wonders of Your Wardrobe!
Okay, so who would of thought??
Did you know that what you're wearing can affect your energy levels? If your enthusiasm is ebbing and you slip into a pair of old sweats for comfort, you're giving yourself subconscious permission to slow down even more. Unless total relaxation is your goal, choose an outfit that makes you feel attractive and confident to put pep in your step. Yes, even if it's just you working alone in your office! I'm good for working in my sweats or PJ's, but when I applied this little trick, I felt like I could not only work longer but be ready for some fun when my husband got home from work…=)
Energy Booster Bonus tip: To combat mid-afternoon slump and when you don't feel like getting all dolled up, try just putting on a cute top and a little make-up—you can still have your comfy sweat pants on but look hot from the waist up! This is great if you do YouTube videos too, no one will ever know!
Scientific Energy Boosters That Fire Up Your Synapses
Your body gets tired, but so does your brain—and mental exhaustion can increase your physical fatigue. If you start feeling foggy, try one of these fast mental fire-up techniques:
Ø Play a game. Grab a quick round of your favorite Facebook game, iPhone app, or computer solitaire. If you don't spend most of your day near a computer and your phone isn't game-enabled, consider picking up a keychain game for brain breaks.
Ø Have a conversation. Spending a few minutes in casual chatter with someone or your dog or cat,or whom ever will listen—making a quick phone call to a close friend or family member—lets you focus on stress-free thoughts and recharge for the rest of your day.
Energy Booster Bonus tip: Don't feel like talking to people? Try taking some time out from biz building and watch your favorite action move. It has to be an adrenaline rush type of movie, we don't want you falling asleep.
Ø Breathe. Clearing your mind also gives you a good mini-mind vacation, and has the added benefit of helping you relax. Find a quiet place, sit for a few minutes with your eyes closed, and simply breathe.
And of course, there's nutritional energy boosters……
Contrary to popular opinion, vitamin supplementation really does make a difference in your daily energy levels and overall health, especially if you notice that you are waking up exceptionally sluggish. To combat this, look for a quality supplement rich in B vitamins. And don't worry, you won't get drunk off of B vitamins! LOL!
Finally—and this goes without saying—try to get a good night's sleep to keep your energy levels up and running. Then use these simple but effective energy boosters to enjoy more of your day, with less overall exhaustion.
Til next time…
April
P.S: If Your Upline is M.I.A and And You're Tired Of Chasing Friends and Family, YOU'RE NOT ALONE Help Is Here. Lean How to Attract More Leads Then You Know What To Do With. (Unless You Feel You've Got That Covered) 😉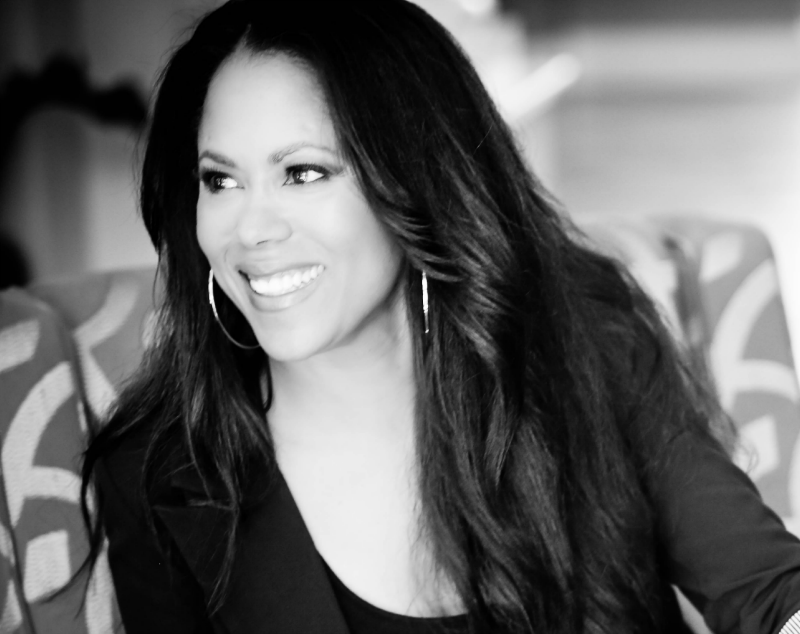 ↓Check Out More. Comment and Share↓