The Benifits of Paid Facebook Advertising
Paid Facebook advertising is where the serious players are and is where you should go if you have a budget for advertising. These can be the ads that pop up on the side or the ones that appear in the news feed or now the special mobile ap placement.
There are many reasons why this is such a good way to advertise, but it does cost. This is just another advertising platform like Google and Yahoo or any other ways of buying traffic, and using this method comes with many advantages.
1. Targeting Like A Sniper.
With Facebook advertising, you can hone in on your exact customer, just like a sniper would hone in on his target. Facebook advertising PPC enables you to target by age, gender, likes, education, religion, ethnicity and a host of other variables. This is the type of targeting that most advertisers only dream of.
2. Pay For What You Want.
If you are just starting a new product or website and you don't have the deep pockets of Starbucks or Coca Cola, you can buy as little or as much traffic as you want. Test out a new affiliate product or sales page to see if you can make some money, Facebook advertising is a great way to get your feet wet.
You can buy some ads for as little as 5 bucks a day. You can track your Facebook advertising to see how it performs, and then make a decision to either change your offer slightly or try something else.
3. Get In Your Customer's Head.
When a user is scrolling through their Facebook page, they are in a state of high concentration (although you might not believe it). This is something of an addiction for a lot of people ( like my husband for one!) and they are in a sort of trance, similar to watching television . When your customer is in a altered state like this, it is the perfect time to pitch your message to them through your facebook ad.
They will be online for a while and often don't set a time limit for Facebook. You can use facebook advertising tactics to see what your customer likes and set your campaigns accordingly.
4. Make Instant Business Decisions.
If you are planning on using SEO or organic Facebook methods, it can be months before you have any data or traffic to make decisions from, let alone actually make any money. Which is way Using paid FaceBook advertising gives you the ability to buy some targeted traffic who are already hot prospects, send them to your offer and see what happens. In 20 minutes you could already have sent 100 people to your offer, have the data and either change your offer, move on, or if you are making money, scale it up and bank some serious profits.
Many people are afraid of paid advertising because it seems like wasting money. This is a narrow understanding of the process of investing in your business and is not true in the marketing world. Every single thing you do toward your business costs you your time or your money. If you are out there writing articles, blog commenting and forum posting,etc., you are spending your valuable time.
If your time is worth say $25 per hour, you could have worked for one hour and then spent that $25 of facebook ad traffic to your offer and have some instant feedback instead of waiting months to see if an offer converts.
Just sayin'.
Facebook Marketing Training Inside MLSP 
P.S: If Your Upline is M.I.A and And You're Tired Of Chasing Friends and Family, YOU'RE NOT ALONE Help Is Here. Lean How to Attract More Leads Then You Know What To Do With. (Unless You Feel You've Got That Covered) 😉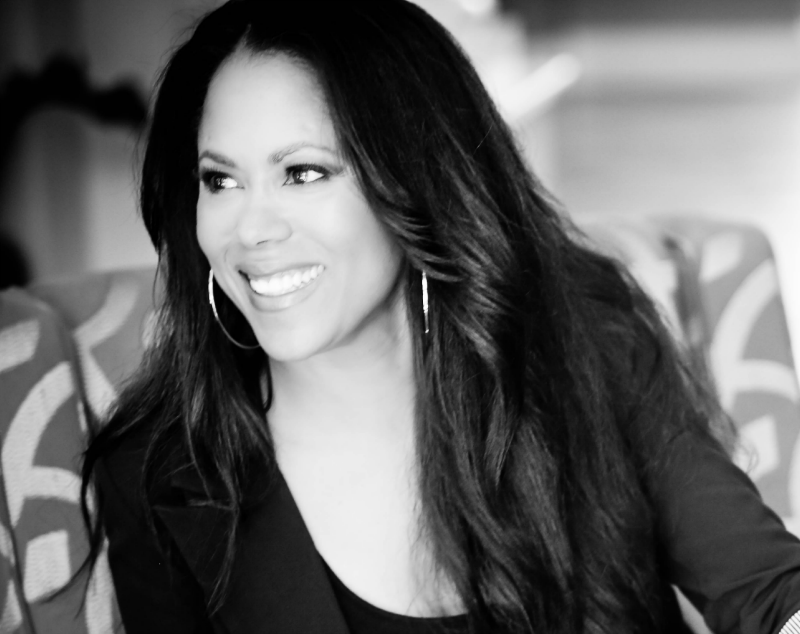 ↓Check Out More. Comment and Share↓