Does it cost money for starting a blog? Should I blog for my direct sales business? Where do I start? These are some of the questions that I get from many of my clients so here are some blogging tips to get your started.
Now let me be clear, it doesn't cost much to start a blog and start driving traffic to it. In fact, it can cost nothing at all…BUT… if you are serious about wanting to build your MLM business online, and you want a business that sets you apart from all of the other distributors in your industry, there will be some costs that you will want to invest in.
Here we go…!
Blogging Tips For MLM'ers #1| Hosting
One of the most important expenses is hosting. There are free blogging platforms like WordPress.com and Blogger where you can get a free blog, but there are several reasons it's important to pay for your own domain and have your own platform.
If you use a free service, you don't have as much control over your domain name. Rather than www.yourblogname.com, your domain will be something like…
yourblogname.wordpress.com.
This doesn't look as good and isn't as memorable as yourname.com or a name that represents your business, as a domain name.
It also doesn't carry the SEO benefits. Another reason to pay for hosting is that it often comes with special features and other things you can use. You're also not able to make sales on some of these free sites without paying additional fees.
A domain name/ URL link costs around $10 to $20 per year, which is a small price to pay for your own domain name/URL link. Hosting can cost anywhere from $30 to $100 a year, and can be even more if you choose a super fancy package with all the bells and whistles.
Now, if you want to start a blog but you're not sure you want to commit to it, I'll say go ahead and use a free blogging platform like WordPress.com vs. WordPress.org, and roll it over to your own domain when you feel ready to do it.
Blogging Tips For MLM'ers #2 | Themes
One of the costs of starting a blog is paying a designer to do the design work which can cost thousands of dollars. However, an awesome cheaper and more popular way is to buy your own custom theme. You can buy themes for around $85 bucks or more and many of them come with added features and plug-ins.
Blogging Tips For MLM'ers #3 | Hiring a Writer
If you're not feeling super confident about your writing ability, you can easily hire a ghostwriter to write your blog for you. The benefit of this is not only that you don't have to do it yourself, but that you get content that's original and well-written by a professional writer.
Content is extremely important and it needs to be good, so this is a worthwhile investment. Online web content writers typically charge about $0.05 per word. There are cheaper writers than that, but it's not a good idea to skimp on quality.
A cheap alternative that many MLM bloggers use is to buy PLR, or private label rights. This is ready-made content that comes in packages by niche or topic. Since one package may be purchased by many network marketing blog owners, it's up to you to rewrite the content so that it's original and sounds like you.
Blogging Tips For MLM'ers #4 | Advertising
Finally, one last possible expense is advertising. You don't need to pay for advertising. There are multiple forms of free traffic, which is known as "organic traffic." These include social media, guest blogging, email marketing, forums, general SEO, and more.
The with problem with just relying on organic traffic is that it takes some time to build a steady flow. Paid advertising extends your reach and gets you targeted traffic quickly.
There are a number of ad networks and the best-known and most-used is Google AdWords. Google AdWords allows you to target your audience very closely. You can target the specific keywords people using Google to search are looking for. You can't use Google ads on a free platform.
There are also social media ad networks. Social media sites like Facebook (my fave!), Twitter, LinkedIn and Pinterest all have their own ad networks, which allow you to target users and get your posts seen.
What's really cool about online advertising is that you can decide exactly how much you'd like to spend, set a limit and stay within your budget. This makes the cost of blogging well worth your while.
If all of this sounds super confusing, I totally get it!
I'm not saying you can magically put this all together overnight
I was a super newbie with no online experience when I first got online to build my MLM business back in 2010 and it was really challenging back then.
However, I found help… and was able to not only to get some super ninja blogging tips but, social media marketing, prospecting and a lot more.
Need Help getting your blog up and running? Click Here to learn about a system that will provide you with a fully customized blog that is ready in 3 clicks! 
Til Next Time =)
April
P.S: If Your Upline is M.I.A and And You're Tired Of Chasing Friends and Family, YOU'RE NOT ALONE Help Is Here. Lean How to Attract More Leads Then You Know What To Do With. (Unless You Feel You've Got That Covered) 😉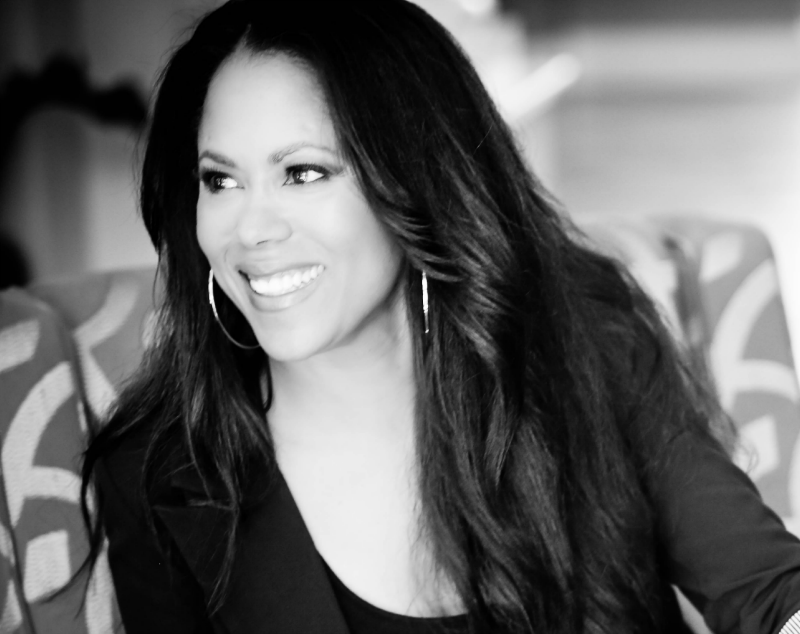 ↓Check Out More. Comment and Share↓