Brand Positioning and Alfred Hitchcock
There is something to be said for the perfect angle in a film shot. When you position the camera in a particular way, it has the amazing power to stimulate remarkable emotional effects in the viewer.
You have your close ups, panoramic views, long shots, mid shots etc. it's the director and cinematographer who bring the visual life to a film.
I think Hitchcock was a master at generating feelings with the way he established his shots. If you've ever watched his acclaimed film, "The Birds," you get a taste of his unique style of filming that made him stand out from the rest of the more traditional directors in the film industry at that time.
Brand Positioning- What's your business angle
The same holds true in the brand positioning of your business oddly enough. You are the director and cinematographer of your biz. It's the way you position who you are and what your message is.
It's about how you want your target audience to perceive you and what you have to offer, online or off line, that makes the difference between you and those in your niche.
This s the reason branding is so important now more than ever online.
If you think about it, there are hoards of people online right this minute doing the exact same thing that you do. They have similar skills and know-how, as well as the necessary understanding of their niche.
Hot Tip: By combining your passions into your brand you automatically stand out
It's up to you to position your brand to stand out from all of that noise and let people see the unique beauty that is you. It's up to you to create that celebrity spotlight, not on you perse, but your brand.
We all want raving fans who gobble up our products and services, don't act like you don't! 😉
You want to paint a picture, through your branding, of all that YOU are in full Technicolor! No holding back! And you want to continually distinguish what separates you from your competition.
Are you a luxury brand? Premium? Affordable? Are you the authority in your niche? What is it about you and your business that you provide that others do not?
Sometimes as introverts, we shy away from showing the other aspects of our personality. You know that part of you….the rebel side, the romantic side, the goofy, cray-cray side…
We'll show those dimensions of ourselves to our close friends, but no one else.
It feels too uncomfortable, right?
It's not something we do consciously or intentionally, it's just who we are + how we do. But the fact is, in the crowded world of online marketing, you have to show all of you + what you stand for if you want to have a thriving and profitable business.
If you really want to attract your ideal client + customer and create a celebrity brand where you and your services are the topic in the minds of your fans, your brand positioning mush show them something they won't see or get anywhere else.
As one of my mentors would always say, "they have to feel you before they can find you".
Positioning your brand in a conscious way, a way that evokes emotion in your ideal client is your main goal. This is not something you have to learn.
No… All you have to do is be YOU. Sprinkled in with a little brand positioning finesse, of course. =)
Brand Strategy- Show the different angle shots of yourself.
You'll be amazed at the emotion you evoke in your co-star clientele that will create a loyalty you've only dreamed of. Bring not only your talents into your business, but your experiences, you loves, you fears, your quietness, or quirkiness.
You can be YOU better than any one else can and when you focus on bringing that out to the world through your brand positioning, you will not only be successful, but you will be having fun and truly enjoying the process of designing your celebrity business.
Most of all, you will never feel like a sleazy door to door salesman!
Q. Think of parts of yourself you hold back around strangers. How can you incorporate them into your business and your message to add flavor and dimension?
Can you see how Branding can skyrocket your business in ways you've only dreamed of?
Then Click Here to grab my free video showing your exactly how I built and marketed my brand and took my business from zero to 100 in less than 9 mos.
Til next time…
April =) 
P.S: If Your Upline is M.I.A and And You're Tired Of Chasing Friends and Family, YOU'RE NOT ALONE Help Is Here. Lean How to Attract More Leads Then You Know What To Do With. (Unless You Feel You've Got That Covered) 😉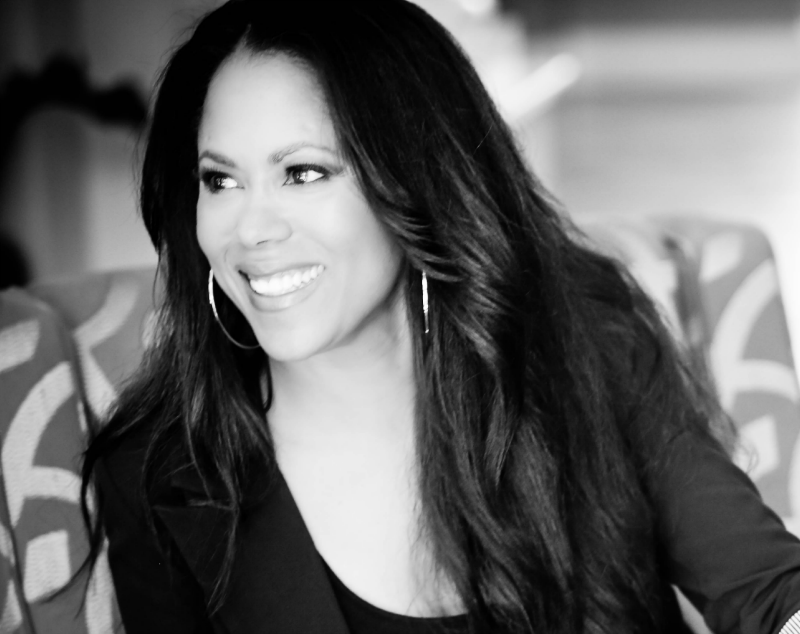 ↓Check Out More. Comment and Share↓