Build Your Email List with Facebook Marketing
Okay, so you are going to be hearing me talk about Facebook marketing a lot in the coming posts!
I've been taking some amazing training and learning as much as I can to master this strategy. Some people are jumping off the Facebook ship because you have to pay -to -play now if you really want to get exposure. I have no problem with this since, it's really affordable and while using organic marketing is free, it can be a slow and tedious process.
Seriously…
…If I have to throw money at Facebook to build my fan base faster, than I'm all for it!
The upshots are worth the investment.
Plus, I can see my results in real-time and immediately track and tweak them if they are producing the kind of results I'm going for.
Facebook Advertising is a truly revolutionary medium for home business owners in this digital age.
Facebook marketing ads can reach an unprecedented number of potential customers, and more importantly, businesses can target very specific audiences, enabling them to narrow their message and get more response from the people they want to reach (for more info on targeting Facebook ads, see my article…
("How to Build Your Audience Using Facebook Ads").
Having an email list is a great way for businesses to reach customers who they already know have interest in their brand and build a trusting and communicative relationship about your company, its activity, and new products, services or biz ops.
Facebook marketing is a super fab way to find ideal customers and direct them towards joining your list. 
Third Party Email Marketing Services 
There are many widely-used services such as Aweber and Mailchimp which allow you to create an account to manage your email list easily and quickly. You can add a simple text link directly to your Facebook business page with a hyperlink that says something like…
" Get Cool Stuff Here!" Not quite that, but you get the point! =)
That link will direct the reader right to a squeeze page with the opt-in form for your email list.  Having a free lead magnet in the link is usually a pretty effective way to get people to want to sign up.
Optimizing the Links On Your Facebook Business Page 
While some network marketers or direct sellers will think to use the links on their Facebook page to direct people to their company's replicated website, it is much more effective to create a landing page for this link right to your opt-in form for your subscription list, then direct to your company's page afterwards.
Not only will this get you more email subscribers, it will also give you the opportunity to get your offer/biz op in front of your prospects on a regular basis through your auto- responder series.
Again, it's especially helpful to include some sort of free offer like a PDF download or free audio in the link, as more people will be enticed to join the list if there is some incentive for giving out their information.
No one wants to give out their email to potential spammers who's only offer is a business opportunity!
Remember, the name of the game is VALUE. You should be providing valuable and useful information to your prospects at all times.
Link to Email List Through Profile and Cover Photos
Another cool Facebook marketing strategy…
Did you know you can essentially create a DIY Facebook ad at no cost using your business homepage's cover or profile photos? All you have to do is choose an interesting photo people will want to click on to see more of, like a well-composed, complex but not cluttered shot of some products or the inside of your personal website.
Then, in the description box for the photo, include a fun fact, promise of some free stuff, or a call to action and the link to your subscription page. It helps to switch up these photos often so that more people will be intrigued enough to click on the image, just like in a traditional Facebook ad.
Use discretion on this tactic as you don't want to come off too "salesy" and upset the Facebook gods!
Til Next Time… =)
April
Recommended Training:
P.S: If Your Upline is M.I.A and And You're Tired Of Chasing Friends and Family, YOU'RE NOT ALONE Help Is Here. Lean How to Attract More Leads Then You Know What To Do With. (Unless You Feel You've Got That Covered) 😉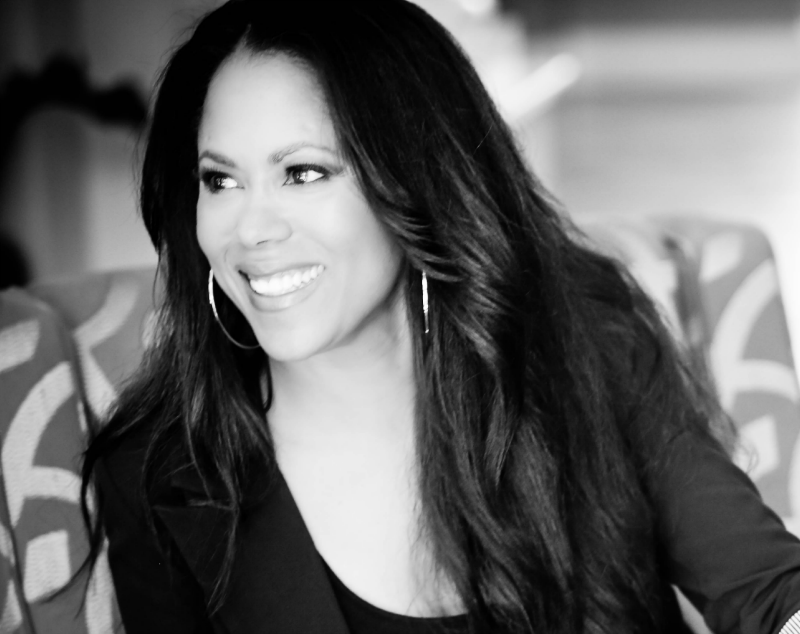 ↓Check Out More. Comment and Share↓