In This Video Post We'll Discuss… How to Schedule Auto Posts In WordPress
One of the main reasons you want to have a blog is so that you can share your posts. You can actually take the URL of your value packed article post and send it to all of your social media sites, Facebook groups and forums, etc.
It's also important that you are posting on a consistent and regular basis so that GOOGLE know's you are a serious business marketer and will see fit to show your website higher in the google search engines. 
Creating post on a daily basis can get time consuming but what if you have a way to send them out automatically…?
Well… You are WINNING!! =)
WordPress.org offers a free and simple way to schedule your blog post to go out automatically on any day or time of the week, even while you sleep. That means more time for you.
Watch 
How to Schedule Auto Posts In WordPress
Here 
↓
Click Here To See This 19 Min Movie that Reveals the 5 Things They Do Daily To Get Leads, Sign Up Reps, and Make Money from the 90% who say NO to YOUR Biz Opp… GUARANTEED!
Til Next Time! =)
April
P.S: If Your Upline is M.I.A and And You're Tired Of Chasing Friends and Family, YOU'RE NOT ALONE Help Is Here. Lean How to Attract More Leads Then You Know What To Do With. (Unless You Feel You've Got That Covered) 😉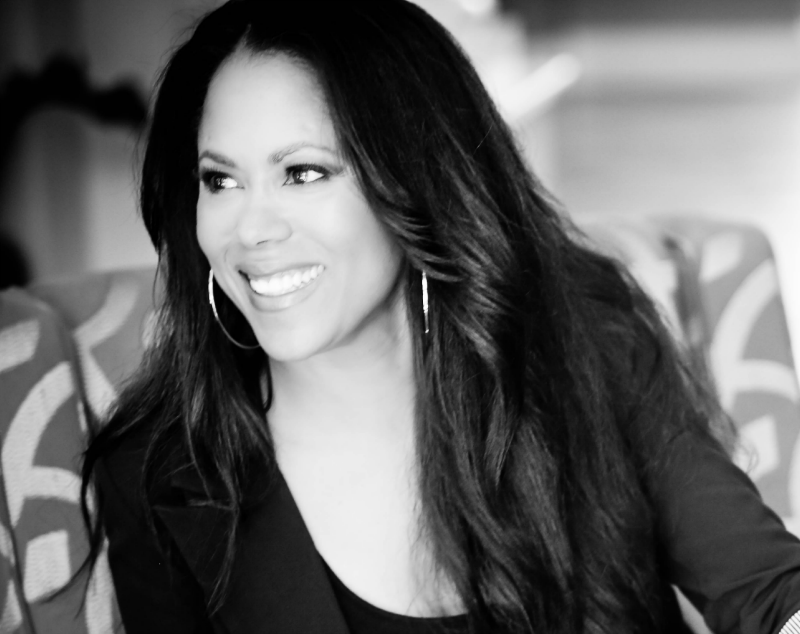 ↓Check Out More. Comment and Share↓