What is a Pixel in Digital Advertising? 
In digital marketing, a facebook pixel is a method of JavaScript coding your website in order to track the behavior of people on your website; the frequency people open your ads or emails, and other similar behaviors. It is essentially a transparent image overlaid over our site page used to track customer behavior and navigation through site pages.
I know, this sounds "techy", but don't worry its super simple.
The bit of code places a cookie in the visitor's browser, then follows their browser activity to replace the ad later on in their web activity, ensuring that the ad is seen by those who have visited your site (a method known as retargeting).
So ideally, the ad would recapture the viewer's interest, direct them back to your site and ultimately lead to conversion (the performance of the desired behavior by the visitor or customer, for example purchasing a product or joining an email list).
This makes it so the people most likely to buy your product see the ad more than those who have not displayed interest. The facebook pixel is invisible to site visitors, and doesn't affect the functionality or speed or the website, as it is a very small bit of code.
How Do I Use This On My Blog? 
The Facebook pixel is placed across all of your websites/ blog and can also track and report conversions, which helps you to understand how people behave on your site and optimize rates of conversion or ad success.
According to Facebook's business resource page, Facebook pixels can be created using The Ads Manager under the Tools menu.  Simply click "Pixels," "Facebook Pixel," then "Create a Pixel." There are different options for controlling tracking for standard events or custom conversions as well.
*Note: the conversion pixel will be obsolete by mid 2016
To check if the pixel is working, look for activity in the graph under the Facebook Pixel page. Use the Facebook Pixel Helper if you do not see any activity after some time.
Setting up pixels from Facebook is extremely simple, even for those with little computer expertise, and can give you extremely helpful feedback about your customer base and activity.
Keep in mind that you can only have one pixel per facebook ad account, but there are many different options to change which conversion types you want to track.
If you use a third party tracker, you can ask the developer if you have the ability to customize the code, then copy and paste the pixel between the <head> and </head> tags in the page.
Check out the video to see the easy way to add a Facebook pixel to your website
Recommended Training: Market Like Amazon.com
Til Next Time!
April =)
P.S: If Your Upline is M.I.A and And You're Tired Of Chasing Friends and Family, YOU'RE NOT ALONE Help Is Here. Lean How to Attract More Leads Then You Know What To Do With. (Unless You Feel You've Got That Covered) 😉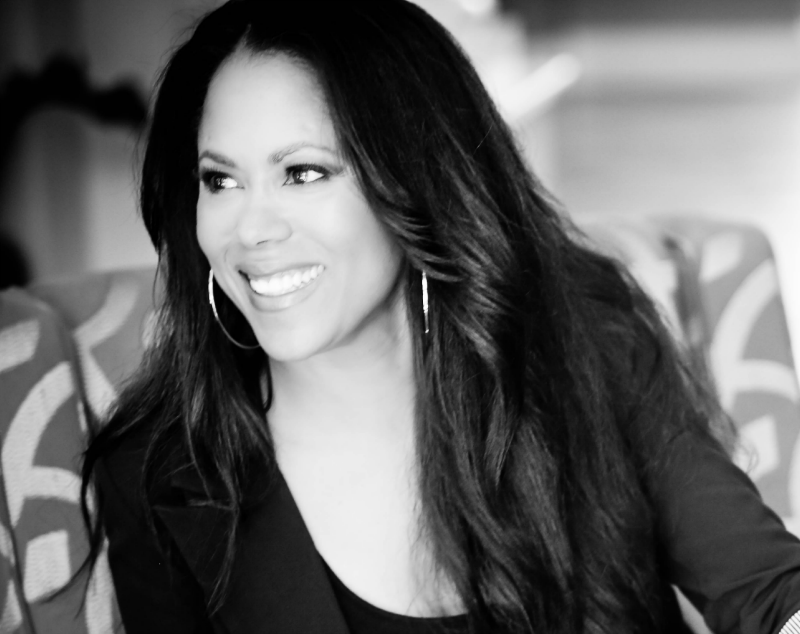 ↓Check Out More. Comment and Share↓