Having an online presence for your MLM business is imperative if you want to start attracting leads and prospects and building a business that actually turns a profit.
Sure, you can market on social media sites like Facebook, twitter and YouTube but, the truth is you don't own those sites.
What that means is, at any time the owners of those sites can shut your business down if you violate any of their rules or regulations.
And let's be honest… Network marketers are notorious for violating these rules and regulations.
I've seen marketers have thier youtube account closed due to violations and a few haters who decide to devise a hate campaign to get them shut down, however, the latter usually only happens to people who are actully making money online. 😉
Don't believe me?
Google it.
It's no secret, you are at the mercy of someone else when you decide to use their platform as your business hub. Now don't get me wrong, social media is definetly a powerful marketing strategy that I use often But… If you are relying soley on social media to building your MLM business, you are losing money and putting your biz in jeopardy.
Words of wisdom: The only thing you own online is your website and your email list!
Having a hosted website is the only way you can insure you are building a businss on your terms. The big problem I hear with some of my clients is that they don't have the time or money to invest in a hosted website.
And let me just add this little factoid before I continue just in case…
You cannon build a profitable business using free sites like wordpress.com or blogger etc. You don't own that and in many cases, you are not allowed to sell from their sites without paying a fee.
Ok, back to one…
The problem that people have as I stated earlier is not enough time and money to build a blog. I totally get that… Even though, wordpress.org ( which I highly recommend) is a free web app to host your biz, you still have to purchase hosting along with production items to help style, optimize, protect and and market your site.
These are the things that end up costing you the most money.
And many of these costs are recurring; paid on a monthly basis.
And yes, it  does take a considerable amount of time to get it up and running if your doing it yourself, and if you have someone else design it for you, well….The cost can be in the thousands.
Is there an investment in building your MLM business online?
Of course!
But never as much as it would be if you tried to build a brick and mortar biz.
So is there an answer to this problem?
Oh yes there is!!
But before I get into that… Let me first share with you your average list of needful things when it comes to building your wordpress.org website presence.
*Web hosting

*Premium theme  (design)

*Premium plugins that:  

Protect your site

Enhance the functionality of your site

SEO optimization

Tracking

Monetization

*Optin forms

*Auto-responders

*Sales funnels/ Capture pages

*A good CRM (customer relations management)
These are the some of the main tools you will need to run your MLM business on the web like a boss!
The cost can run you a minimum of $500 per month for just the website + tools. And that's on top of the 5+ grand you would have to slap down to have someone build a premium website for you.
Now, don't let this scare you.
Yes, this can get costly and if you don't have a budget that you are able to work with, you're going to find your network marketing business suffering because you can't carry that load.
BUT… There is a better way!
What if you could have EVERYTHING I mentioned to build your very own PROFESSIONAL website that YOU own… for less than $150 a month?
And… What if you could have that awesome wordpress web site along with…
*Training on how to market it and sell more of your products

*Training on how to get more leads

*A way to make money while you build your brand

*Your very own membership site fully equipped with done for you products, that can make you thousands in residual income.
How would having these things change your business?..
How would it change your life? It changed the hell out of mine!
There is a way, and hundreds of the top earners in the online space are using this!
If you are ready to change your life, take a sec to lean more. 
'Til next Time..
April
P.S: If Your Upline is M.I.A and And You're Tired Of Chasing Friends and Family, YOU'RE NOT ALONE Help Is Here. Lean How to Attract More Leads Then You Know What To Do With. (Unless You Feel You've Got That Covered) 😉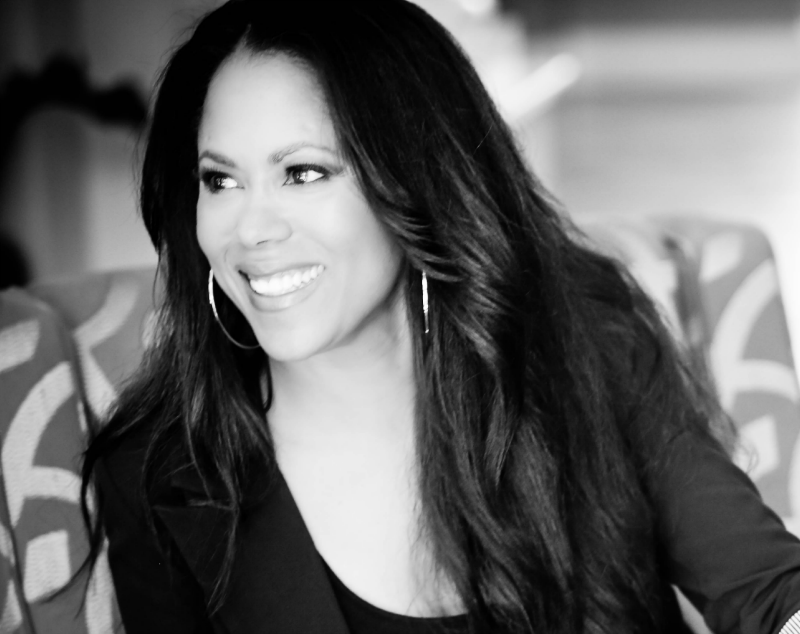 ↓Check Out More. Comment and Share↓