MLM Business Success Tips
In my humble opinion everyone should invest in an MLM business because it's one of the only industries where you can earn residual income which helps to create true, generational wealth.
With that being said, network marketing is unlike any other industry in the world and some people who get into it don't understand how it really works.
So I'm here to break some things down for you…
Let's talk about…
MLM Business| Corporate America Vs Network Marketing
If you are working in corporate America you can pretty much garner a check while doing the bare minimum of work as long as you stay under the radar.
If you are given more responsibility, whether you want it or not, you have to rise to the occasion no matter how uncomfortable that new responsibility is, otherwise you Don't Get Paid.
With an MLM business you can pretty much call your own shots and work as hard or as little as you want and make money accordingly…
And here lies the dilemma…
What ends up happening is that people quit as soon as it gets too hard or when they meet with the slightest resistance within or outside of themselves.
Now this can happen in your corporate job as well… funny thing is, people seem to rise to the occasion because there is a penalty if they don't, right..?
Don't do what the boss says… get "let go!"
You see, there's no substantial risk in quitting an MLM business like there is with a 9 to 5.
The cost of an MLM business is relatively low with an entry fee of anywhere from fifty bucks to a thousand dollars, which is chump changes in comparison to your traditional business model which can run you hundreds of thousands of dollars to start it up and keep it running.
And there is no consequence of NOT building the business, except staying in an undesirable condition…which most people give in to.
However, the truth of the matter is, in order to be successful you are going to have to do things that are out of your comfort zone. Since you're not getting a regular paycheck like an employee, it is the norm to see many people give up on their dreams of owning a business and run the other way.
They therefore fail before they even get started.

This is the main reason for the 97% failure rate.

They are not willing to grow into their success.
If you're looking to try your luck in this industry you have to let go of all preconceived ideas and be willing to learn and grow into your success no matter how hot it gets.
So What Does It Take To Be Successful In The Network Marketing Industry?
The multi-million dollar earners in my business, including my mentor Lisa Nicole Cloud, say the #1 secret to success is…
Longevity….Yup… That's it…
They've all been with their companies for 8 years or more…

And since they can't get fired they just didn't quit…

They kept going and are now reaping the benefits of bringing in 50k plus PER MONTH!

Could you stay the course if you knew you would end up with that kind of income at the end of 8 years?
How much more money will you be making with your job 8 years from now?
That question right there is why I'm still in the MLM business!
Til Next Time! =)
April
Click Here if you're tired of struggling and being that 97% statistic. 
P.S: If Your Upline is M.I.A and And You're Tired Of Chasing Friends and Family, YOU'RE NOT ALONE Help Is Here. Lean How to Attract More Leads Then You Know What To Do With. (Unless You Feel You've Got That Covered) 😉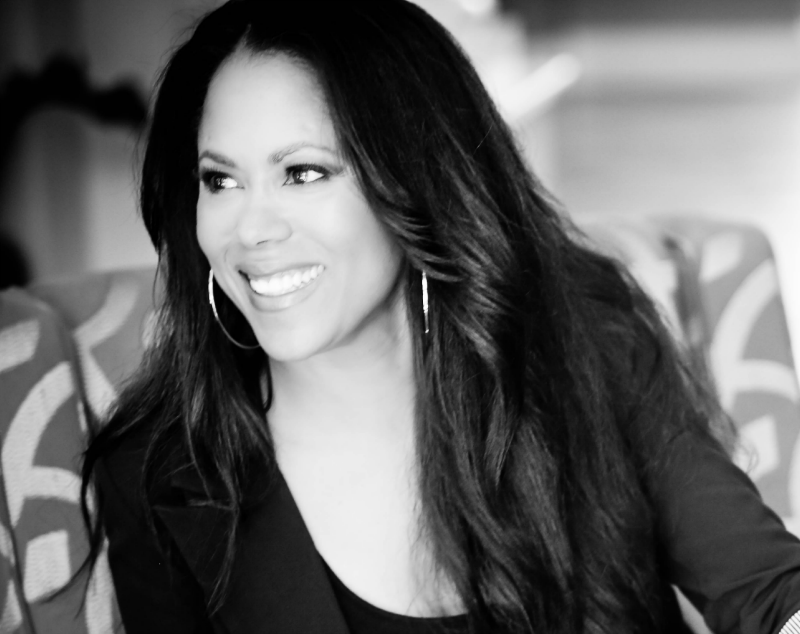 ↓Check Out More. Comment and Share↓