CHECK OUT OUR
SERVICES
One stop shop for the introvert entrepreneur
Join Me on the Studio Dailies Newsletter. 
Free 
Discovery Session
Contact me for your Free 30 minute discovery session. Let's find out if I can help you. 
Group Coaching
Group coach is affordable and effective.
Branding
Your brand is an extension of your personality, it is your source of attraction. Let it speak loudly so that you don't have to.
one on one coaching
As your personal coach, I will help you clarify and define your vision.
Web Audit
Not getting enough traffic or leads? I will audit your website to see why.
Network Marketers
If you are a veteren or a newbie in the MLM industry, branding yourself is crucial to your business success and longevity especially if you are an introvert entrepreneur!
Online and Affiliate Marketers
The life and blood of a online and affiliate marketer is getting new targeted leads who are interested in buying your products and services. Learning the skills to capture those leads using specific online tools and marketing strategies is essential to your success.
The Introvert Entrepreneur
If you are an introvert like me, you will love how easy and stress free it is to build your business online and do it without feeling salesy. When you have your business branded correctly, you will have people chasing you instead of you chasing them!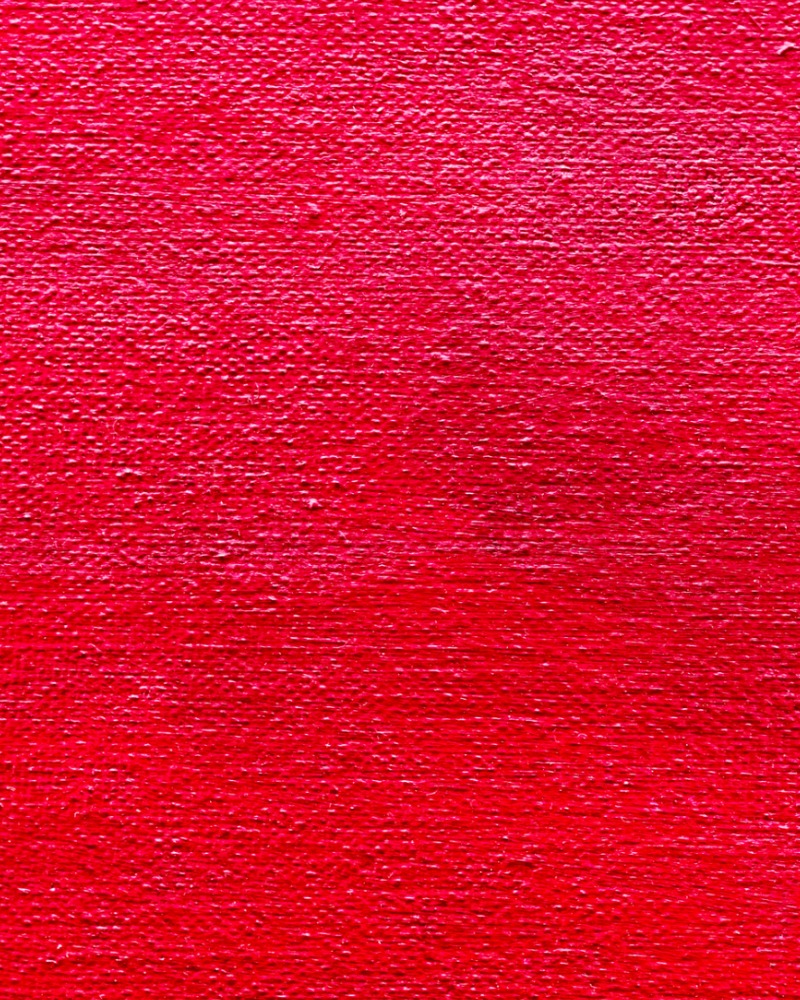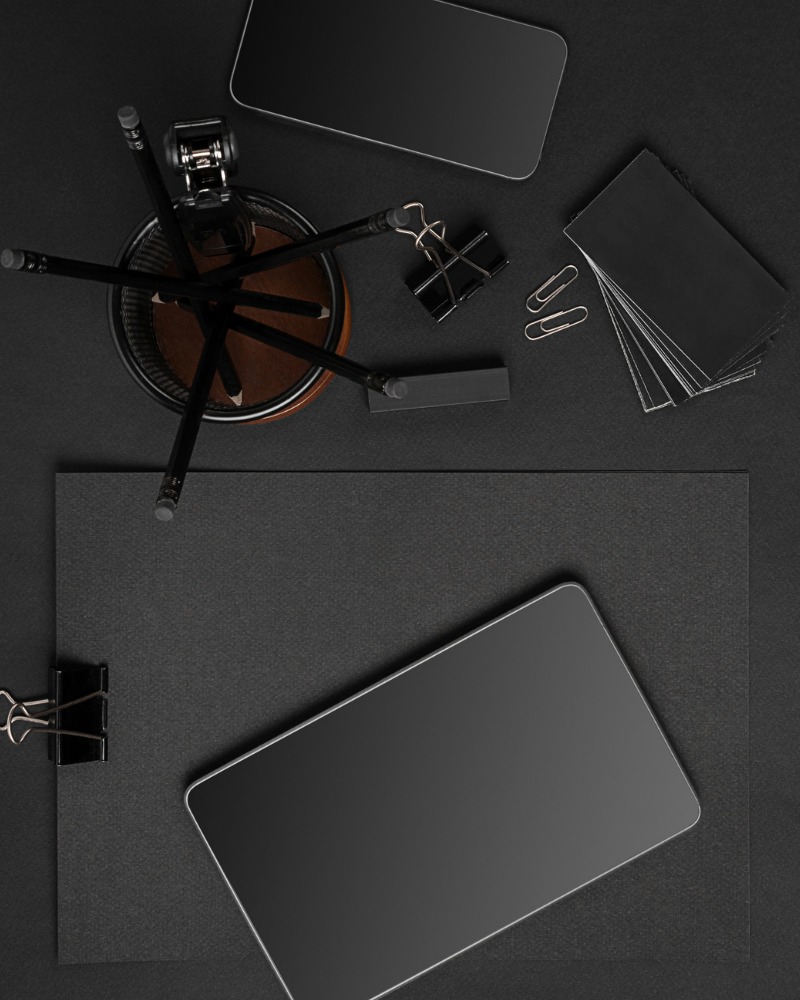 Discover Your Brand Cosmology!
This is for the serious beginner who has been struggling online and getting NO results…
Your brand is the image that people observe, and relate to. It connects you to your customers and prospects. The branding process, including the planning and decision process are important.
These decisions have an impact on your future success. It is vital, especially for network marketers and Direct Sellers to create a brand around themselves and NOT their actual business opportunity. If you want to be in this industry for the long haul and create true financial freedom, Brand YOU!
In my Brand DESIGN program, my main focus is helping you develop a brand that set's you apart from all of the other distributors/entrepreneurs doing the exact same thing you are.
Once we have created a brand that represents you in the fullest, we will begin developing a way to PROMOTE that brand to your ideal prospects. Marketing is everything!
This is ideal for people who have been running their business for a while and have seen some success… but, you feel you have hit a plateau in your business and you are dead serious about breaking through! You want to have access to a coach that will hold you accountable and show you exactly what you need to be doing weekly to get to the next level.
Here's what you will get in order to get RAPID results in your business! 
Duration: 6 week coaching program
One 30 minutes call/video chat each week for 6 weeks
Extending your reach using FaceBook Marketing
Assess the marketing you are already using and show you ways to improve
Assess your current branding on your website/blog and provide ways to maximize
Develop your Daily Mode Of Operation
Suggest tools and resources to help automate your business
Spacing is LIMITED
Course is Closed at this time. Session is filled til further notice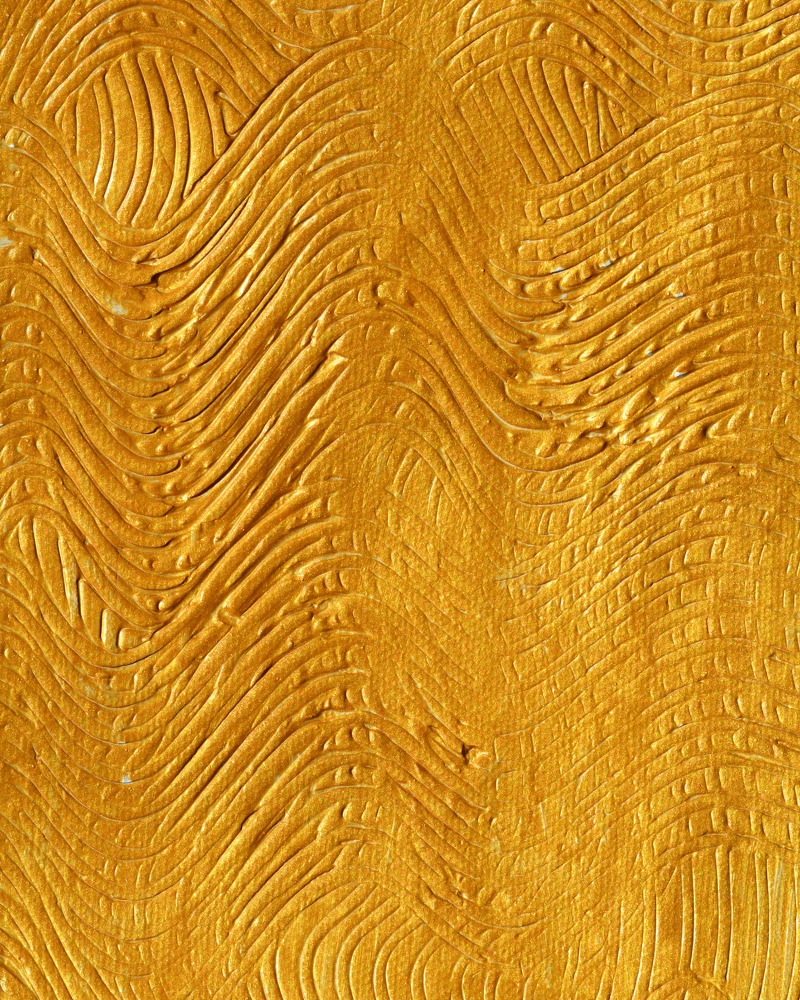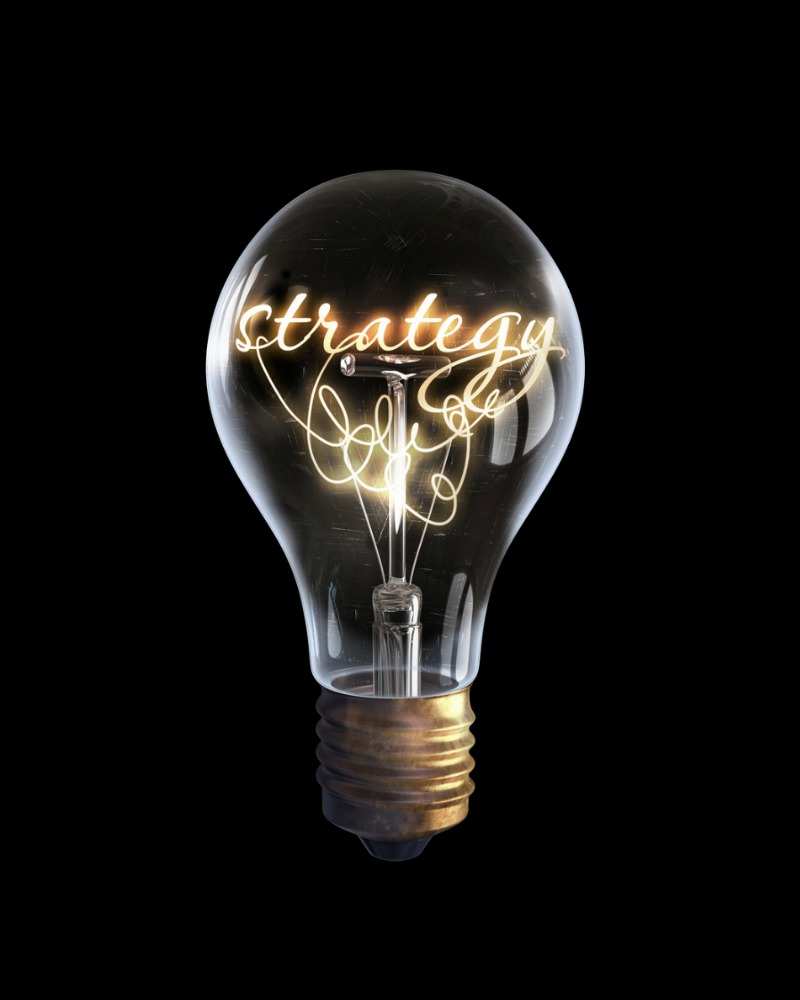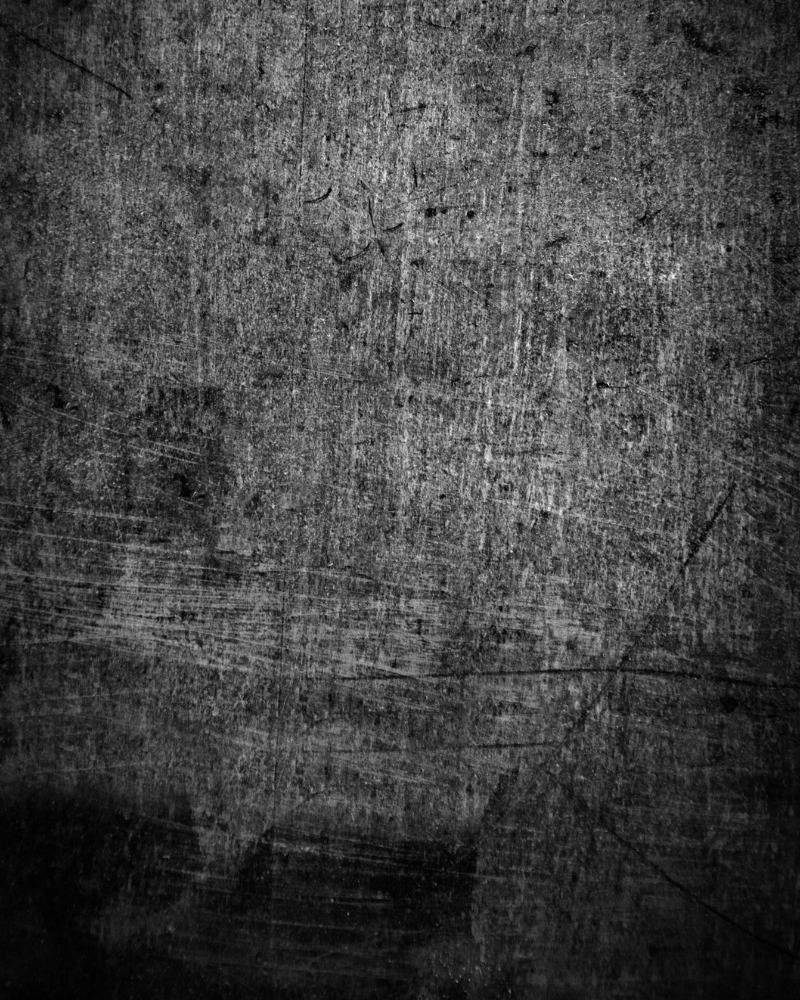 Mentoring with me in a group setting is a very effective way to get your business moving in the right direction. Let's face it, marketing online can get lonely even for an introvert who loves being alone =).
So It is easy to feel totally alone and isolated. With my group coaching program, you will be plug you into my growing private FACEBOOK GROUP with other likeminded entrepreneurs who are the same journey you are.
In our group, you will have access to my digital marketing tips and design strategies to help grow your business and you how you can stand out from your competition and have people coming to you to join your business instead of you chasing them.
Ask questions and get the support you need. No matter what industry you are in, you can start creating the business you've been dreaming of!
Digital Marketing For Your MLM Made...

EASY!
Learn how to generate more LEADS and SALES  an recruit more reps on ... AUTOPILOT! Free training video shows you how to build your online business like a PRO!
Hey, April… I just wanted to drop you a quick note of THANKS for all the help getting my blog set up. Your insight and change suggestions makes it feel more like I intended. I'm appreciative of your eye for detail, and showing me how to work in my personality. I look forward to continued work with you!
Claudia Miller
Thank you April for a fantastic website! I needed something clean, eye-catching, and easy for my fans to navigate through. What I loved most is that Introvert Mogul designed the website from a marketing perspective, and understood just what was needed for the industry that I work in. She encouraged me to consider blogging with my fans, and added the feature to my website. I am looking forward to keeping in touch with my fans. I am a very satisfied customer, and I recommend The Introvert Mogul Studios for online marketing consulting and web design.
Tamera Lee Hill