Back-Links For More Traffic to Your Website
Any good online marketer, entrepreneur or webmaster knows that back links are a vital part of your website's online presence. Without a good number of quality SEO back-links, you'll never make it to the top of a highly competitive market which means your organic search traffic will lag, which means your sales won't be as high as you hoped.
In other words, back links are an important piece of the online success puzzle. It took me awhile to come to terms with this fact, but back-links are vital to getting your content seen.
I get a lot of questions from other bloggers, affiliate marketers, network marketers etc. asking how do they get more traffic to their website. It's not as easy as just writing a bomb blog post, you have to not only promote within your own existing network but, you must find ways to get the word out about your post on a massive scale.
In this video, I give you an over the shoulder look as I submit URL's of my blog post through Social Monkee.
Social Monkee For Back-links
Social Monkee is a popular back-linking software that with just a few steps you can get a slue of quality back-links which tells Google that your post is relevant.
You can sign up for a free account at : www.socialmonkee.com/
Til Next Time…
April
P.S: If Your Upline is M.I.A and And You're Tired Of Chasing Friends and Family, YOU'RE NOT ALONE Help Is Here. Lean How to Attract More Leads Then You Know What To Do With. (Unless You Feel You've Got That Covered) 😉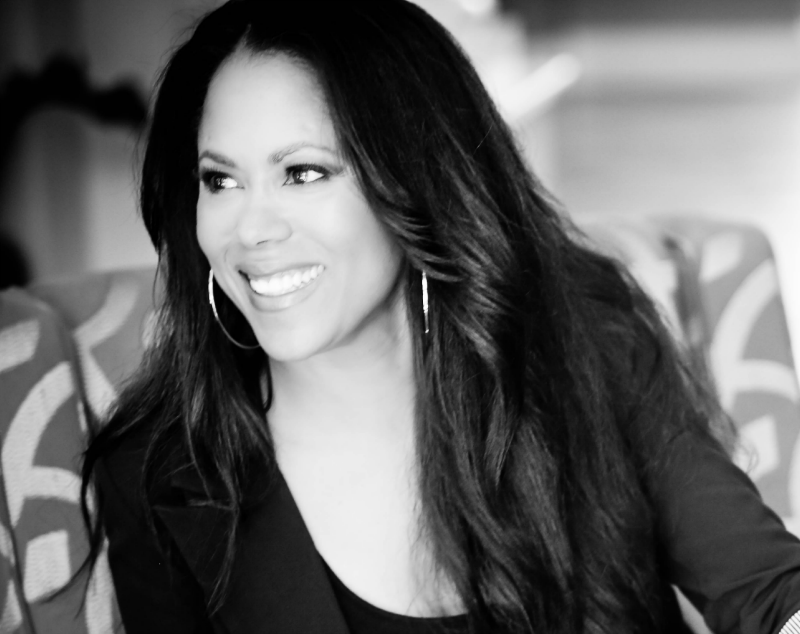 ↓Check Out More. Comment and Share↓