Mobile marketing is really beginning to gain momentum since I last blogged about it back in 2011. If you don't know, using mobile marketing is a highly effective advertising method to build your direct sales business.
Did you know that 97% of text messages are read immediately??
That's 10x more than email messages!
Now don't get me wrong, I still use email as one of my main marketing tools but … you can't deny the effectiveness of using mobile marketing.
Any business; small, home or large can benefit from the power of mobile marketing. My own Credit Union is now updating me on my account activities using this strategy!
So what is it exactly…?
It entails marketing on or with a mobile device, such as a cell phone using SMS Marketing technology (Short Message Service). If you haven't heard of it and you're looking for a very effective and convenient way to promote your business, manage your team or customers and generate sales, you've found it with this exciting not so new marketing trend.
Okay, like with any form of marketing you have to…
…

Know Your Audience
It's important to find out what kind of cell phones your potential customers use in order to create a mobile marketing campaign adapted to your target audience. Are they working with advanced technology (smart phones) or are they still in the dark ages? (like my mom) Lol!
If they are utilizing the latest in smartphones and subscribe to plans with a good amount of bandwidth, then have some fun with it. You can actually build a good mobile friendly site with lots of pictures and even videos.
Get The Word Out
Let people know about your mobile marketing campaign. If you own a website or blog, write about your venture and mention it on social networks and forums. Lure them in with promotional discounts that you're offering on your mobile site or submit it via text alerts.
Another cool thing you could do is create a subscription form and place it on every page of your site to get your visitors' attention. You could have a contest and ask people to subscribe to your mobile marketing alerts to enter. Keep people interested in your campaign once they subscribe by giving out discounts.
Be Consistent and Thorough
Don't let people fall by the way side. It's important to keep what you have to offer in the minds of your prospects. Send text alerts on a regular basis, but make sure every text message is relevant and valuable. Depending on the nature of your content, sending more than one alert a week can be counterproductive and most people will perceive your campaign as too aggressive.
Create short but sweet messages to get your audience's attention right away. Explain your offer quickly and add a link to your mobile site or have a promotional code your customers can use to redeem their discount.
In order to keep track of how many people are actually reading your messages and clicking your link, research and utilize some of the various mass texting software that are out there. Use the results to write better messages and advertise other products and specials your audience may be interested in.
Fresh Content
You know the saying by now, content is king! Make sure to update your mobile site with fresh new content every time you send out a text alert. Provide more information about the discounts you are offering, new training's or whatever fits the needs of your readers.
If you can, create a newsletter and add subscription forms, as well as links to your social network profiles. If possible, allow people to order products directly from your mobile site. You should also give them the option to access your regular site.
Once again, test, test, and test your mobile site on different devices before you launch it. Your site should be easily accessible and adapted to small screens.
One other cool element if your clients have Smartphone's is that you can start developing apps for them. You have so much flexibility here. You could develop games related to your products or create an app to help customers when they use your products. 
Be creative with your campaign, and find something that is both helpful and original. Let people download your app from your site and share it on different app directories so that more people download it.
If you apply these tips and keep track of how you're mobile marketing campaign is doing, you will create the foundation for a profitable and long lasting business.
Til Next Time… =)
April
Free Report…Get Started with Mobile Marketing!
P.S: If Your Upline is M.I.A and And You're Tired Of Chasing Friends and Family, YOU'RE NOT ALONE Help Is Here. Lean How to Attract More Leads Then You Know What To Do With. (Unless You Feel You've Got That Covered) 😉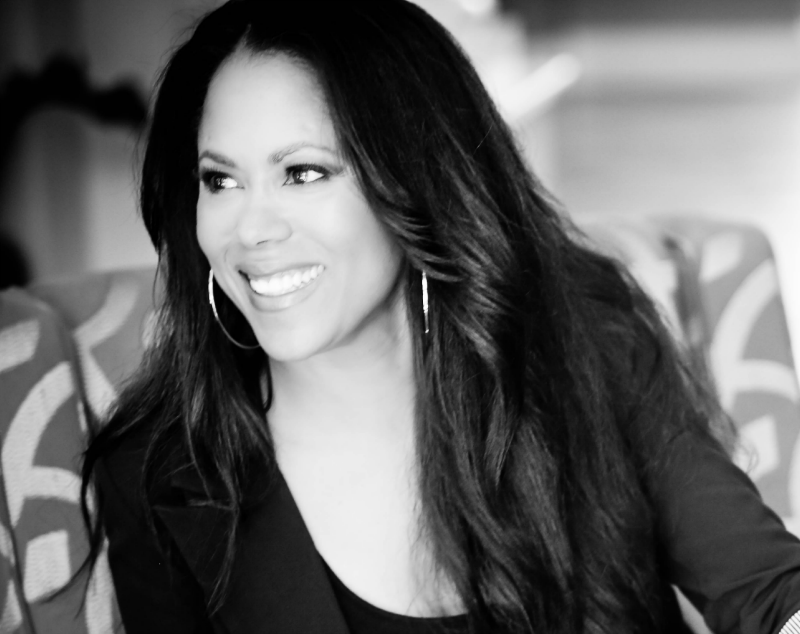 ↓Check Out More. Comment and Share↓