Build a Fabulously Responsive Audience with Facebook Ads.
When you came up with the brilliant idea for your unique brand, you probably had a certain audience or customer base in mind for your product or website. 
Yes?
Well, advertising is all about reaching that target audience, and successful marketing uses the words, images, and platforms that will reach the most members of that audience successfully. Facebook is a great tool, because nearly everyone is on Facebook these days, and Facebook ads can quickly reach extraordinary numbers of people.
 Who Exactly Is Your Target Audience? 
One of the first things I focus on when working with a client is helping them to discover their target market. This step alone can make or break your business. You want to make sure you understand who you are trying to reach. Facebook is a great advertising medium because it enables advertisers to narrow down to a specific group of people, and it is crazy effective when targeting these narrow groups.
Think about it…
If you are trying to reach a very broad audience, there are just as many other brands you have to compete with for the same audience, who probably have a similar message. Tightening up your audience allows you to move from a general, broad message to a specific and relevant one.
Narrowing your marketing playing field builds loyal, repeat customers because you can speak to them and their needs specially.
So how can you narrow things down in your favor using Facebook ads…?
Demographics, Geography, and Hobbies 
Facebook's business tools page describes a few ways brands can target their ads specifically and easily in the "Audience Insights tool" you use when you make your first ad. By using this tool, you can choose specific audiences who will see the ad based on gender, age, education, and other demographic stats simply by typing in or choosing groups from the drop-down menu. You can use location targeting to hone in on or exclude certain cities, regions, or zip codes from seeing your ad.
That's powerful!
You can also use keywords in the interests section to target people who have liked certain Facebook pages for hobbies or interests related to your product. The meter next to the "audiences" section projects, based on the keywords and demographics you've selected, how many potential viewers your ad can reach under the parameters you've defined.
Try to keep an eye on this bar and try to reach as many people as you can who fit your target audience.
Before I started educating myself on Facebook advertising, I would see this area, which was always showing that I was too broad in my selections, but I had no idea! Had I known, my first few Facebook ads would have brought me so much more profit!
There are also categories you can select for particular browsing behaviors you want to target.  
That's friggin' amazing!! Right?!
This captures people's search and browsing habits both on and off Facebook in many cases (from third-party data collectors), so you can choose certain things people might search for which could indicate they may have interest in or use for your product or biz op.
As an introvert who hated offline marketing, this ability to actually custom pick people I want to work with or market to is the best thing since sliced bread!
Seriously! Lol!
Facebook also references techniques for Facebook ad targeting that are even more specific. You can create custom audiences using people you choose to upload from your email/contact list, or people who have visited your site, using Pixels!
I talk about Pixels in another post!
By monitoring trends between your chosen ad targets and your website traffic, you can adjust your target audience to be more effective and re-target your ads using the Facebook ad create tool.
Don't Pass This Up!
If you're afraid of Facebook ads or feel like you should be able to market organically and shouldn't have to pay for customers, get over it. Organic is good and I still use it, but it's super slow…
Facebook has leveled the playing field for business owners by allowing us to build our audience in a way that only the big businesses were able to do for so long.          
Watch The Video Here ↓
Educate yourself and you will see how amazing Facebook ads are for your business.
Oh, and it doesn't cost a lot of money either! =)
'Til Next Time…
April =)
Recommended Training: 
$2MILLION+ PER YEAR IN FACEBOOK ADVERTISING for 25 cents and ad
P.S: If Your Upline is M.I.A and And You're Tired Of Chasing Friends and Family, YOU'RE NOT ALONE Help Is Here. Lean How to Attract More Leads Then You Know What To Do With. (Unless You Feel You've Got That Covered) 😉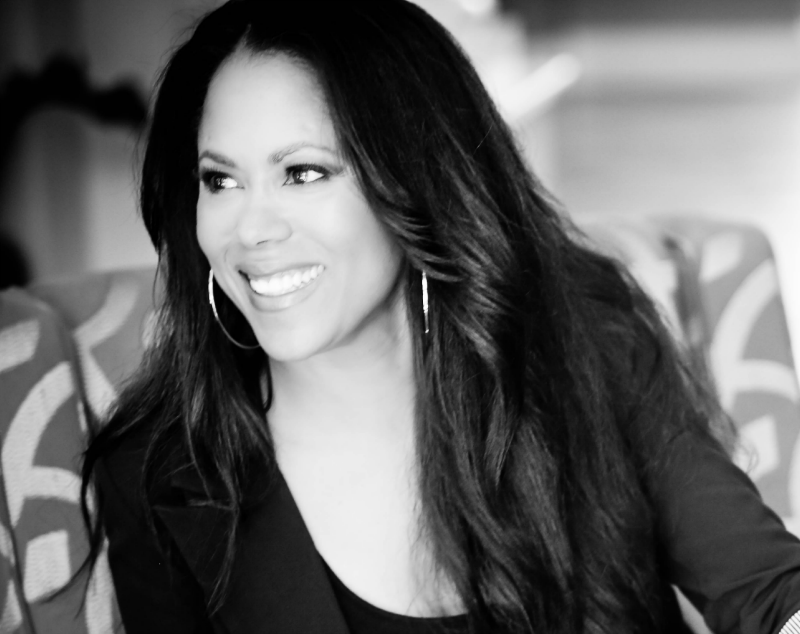 ↓Check Out More. Comment and Share↓