---
100% FREE MASTER CLASS: BECOME A PEOPLE MAGNET!
Stop Chasing and Start getting More Leads and Sales in Your Business The Right Way!
---
---
A show for the Introvert Entrepreneur to grow in Business, Mind and Body.
---
---
Digital Marketing + 
Branding Studio
Whether You're an Introvert Entrepreneur or Extrovert...
Getting people following you starts with branding… I can teach you how to generate leads online…
I can show you how to promote properly on Facebook…
…I can give you access to all the tools you need to get leads and sales coming to you while you are sleeping, but…
…even with the access and the know how to make all of that happen… If no one can FIND YOU, if no one is really INTERESTED IN YOU because you are just pushing your products and biz op all day long…NONE of that will ever happen without  an attractive BRAND that can capture peoples attention.
Success for Introvert Entrepreneur
Whether you are in Direct Sales, a Realtor or Introvert Entrepreneur…If you have no idea what you should be doing and saying online… You will give up pretty quick. Designing a brand around YOU and your passions will give you CLAIRITY, VISION and PURPOSE to your biz AND make you super POPULAR to your target audience…
And that's just one of my Introvert Superpowers! Find out how you can start building your business today without having to chase, beg or bribe your friends and family to join or buy from you.
Bitcoin and cryptocurrency has been around for several years, yet there are still many people who question the cryptocurrency. Is it safe to use? Should we invest in it? Why do we seem to hear so much negative press about it? The currency has had its share of... read more
The Search For Life 
In Your Business
Schedule your FREE 30 Minute MIND MELD Session so we can put the LIFE back into your business!
Message Me On Facebook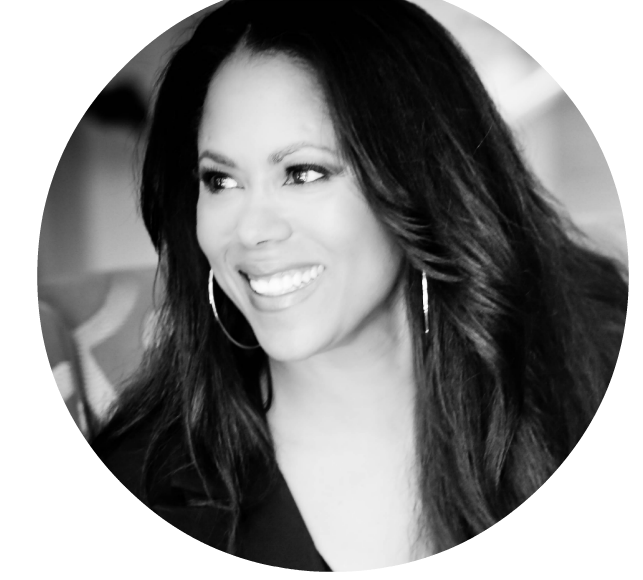 April Ray is CEO and Founder Of the Introvert Mogul Studios, Brand Strategist and Digital Marketing Consultant. With over 20 years in the Marketing and Finance Industry and 6 years with Network Marketing on Social Media, she comes with a wealth of knowledge to help Network Marketers, Realtors and Home business professionals who struggle with recruiting, marketing and branding themselves as the authority in their niche. Through her one-on- one and group coaching, exclusive free training's and engaging blog posts, she is here to help the Introvert Entrepreneur design, package and promote a Brand that's fun, engaging and Attracts more leads and sales . And when she's not teaching Home Biz owners how to MOGULIZE their brands authentically, you can find her, gorging on "The Actors Studio" marathons, watching Turner Classic Movies (because she loooves old Hollywood), and enjoying the occasional chocolate binge…Learn How You Can Work With April!