Is Your Oscar Winning Blog Post Not Getting The Attention It Deserves?
Have you ever spent hours writing an awesome blog post that you felt was so captivating and informative… Oscar worthy for goodness sake… that you just knew it would go viral?
You hit the publish button with a big 'ol grin from ear to ear, envisioning all your adoring fans writing glorious reviews in your comment box and sharing it like crazy… 
Okay, maybe that's just me. 😉
But you wait…
And you wait…
And you wait…
Crickets…
So what just happened? Why aren't your readers finding your Oscar worthy blog post!?
Well, there can be a number of reasons why your post isn't getting seen by the world. One of which are those dang Google bots- the reporters of the blogging world.
Whenever you publish a blog post from your website, it takes time for the Google bots to crawl your site in order to index it. Some times you may find that one of your really awesome blog post was never indexed which means it never ranked on Google or anywhere else for that matter.
One way to avoid this is to make sure your on-page SEO is on point, and the other is to manually submit your post URL to Google as I demonstrate in the video.
In this demo I will walk you through an easy way to make sure your latest awesome blog post gets indexed by Google.
Blogging| Site Indexing with Google Console

FREE TRAINING: Learn how to start getting your BLOG /VLOG posts ranked in Google for more traffic to your site:  CLICK HERE
Til Next Time…
April
P.S: If Your Upline is M.I.A and And You're Tired Of Chasing Friends and Family, YOU'RE NOT ALONE Help Is Here. Lean How to Attract More Leads Then You Know What To Do With. (Unless You Feel You've Got That Covered) 😉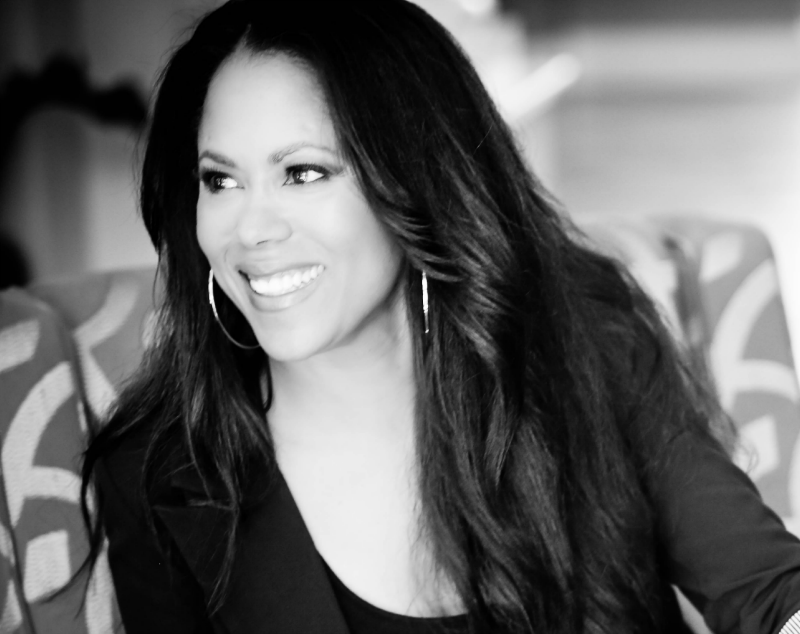 ↓Check Out More. Comment and Share↓