The Pro's And Con's of Building Your Own Membership Site
Did ever contemplate building your own membership site for your business because you see how you can earn residual income?
You're not alone…
The rise of paid-access only membership sites is a good indicator that intrigue and mystery, as well as the desire to belong to a group and have exclusive access to something others don't, are strong drivers of consumer behavior online. It's almost like having your very own fan club. And because of this, many marketers are trying to jump on the bandwagon.
The problem is, along with its benefits, there are also some downsides to operating your own membership site that may not be worth the time and effort!
Let's Start With The Benefits of Membership Sites 
Paying for access to a site encourages your prospects to join your email list.
You know by now if you've listened to me at all, that email lists are very important in maintaining and growing your potential team members and customers, as well as introducing different products to your existing clients.
Sites with monthly membership fees also guarantee that you have a steady source of monthly revenue-rather than a one-time product; the customer pays regularly for a service or training, which encourages more overall conversions. This type of long-term growth is helpful in maintaining your business over the long-run.
Which in network marketing, you must be thinking long term!
Because you are offering value through your membership site, more and more people will be likely to choose you and your MLM company to sign up with.
A membership site immediately sets you apart as the authority in your niche.
You can also use the regular and consistent customer base to make cross-referrals to other products you may have. Even if they are not interested in joining your biz op, they may be much more open to buying your training if they think it will help them in their business.
If you have a trusted customer base, many of them will follow your recommendations, helping you gain more profit from helping to build up others through your brand.
Sounds really cool right?
Just think about how fast your network will grow if you had your own membership site.
That being said… We still gotta keep it real… 
The Downsides of Membership Sites For Network Marketers 
Despite these benefits, most people who understand these sites are aware that many membership-only sites fail miserably within the first few weeks. The reason for this failure is usually that customers are great at searching the web- they can often find what they would get from your service for a cheaper price or even free somewhere else.
This is a good reason to make sure your service is narrow and well-targeted, and that you have some amazing value to offer people.
Many of these sites have issues building a client base because, overall, people just don't like signing up for recurring monthly payments especially if there is nothing substantial in it for them.
Creating weekly training inside your site can be difficult and time consuming, and members can get restless really quickly if you don't provide something new for them on a regular basis.
This is where it is helpful, if you have the expendable capital, to promote a brief trial period for your site's paid features, then implement a paid subscription afterwards.
These sites also involve a lot of labor and a large and dedicated staff, for which many start-ups underestimate their initial need. As I stated earlier, because you offer a service for a recurring payment, you have to provide constant daily, or at least biweekly, updates of new content on your site to make it worth the money for your customers and avoid cancellations.
This resource intensity can be a strain on small start-ups or network marketers who know nothing about building their own MLM business let alone a membership site. You also have to continuously promote the site to build a base, and all of this labor added together can be an intimidating workload.
However, even with these downsides considered, membership sites can be a great way of building a trusting and dedicated prospect and customer base, so long as you ensure that they are getting enough value for the cost.
So what is a network marketer to do if they see the benefit of growing their MLM business using membership sites but have no idea how to do it?
You Leverage..!
What if you could leverage a done for you membership site and earn up to $100 per mo. per member, stress free?
Think about it…
With your own membership site you could

Build and educate your own MLM team (which means more income for you)

Help other network marketers become successful…

Provide training for other struggling MLM'ers

Provide premium marketing tools

Brand YOU instead of your MLM Company as the authority

Give them tools to earn multiple streams of income

Make money with affiliate products.

Get more leads for your business

And much more!
Seriously, operating a membership site is exactly what the top MLM marketers are doing and you can too!
You can achieve real success without having to do all the work to get it off the ground and maintain it.
See what a network marketing membership site looks like here
Til Next Time…
April =)
P.S: If Your Upline is M.I.A and And You're Tired Of Chasing Friends and Family, YOU'RE NOT ALONE Help Is Here. Lean How to Attract More Leads Then You Know What To Do With. (Unless You Feel You've Got That Covered) 😉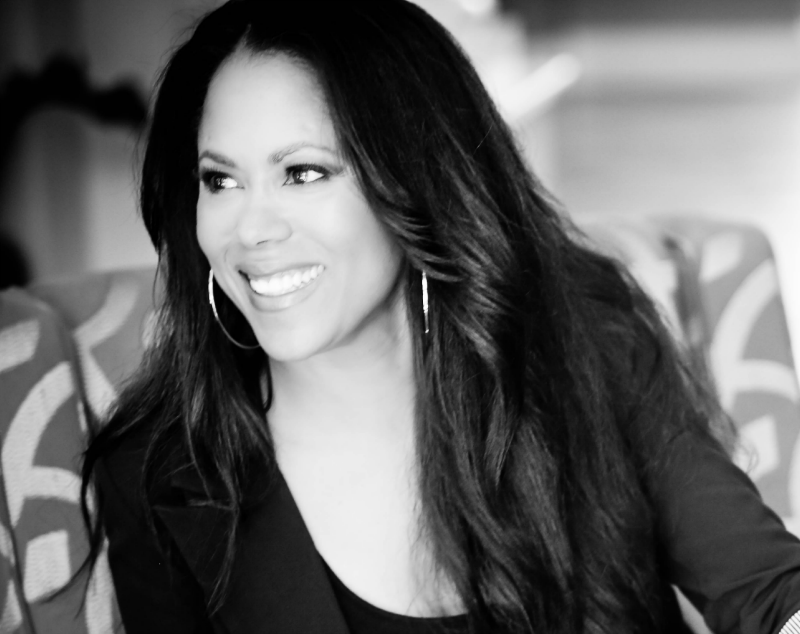 ↓Check Out More. Comment and Share↓