Top 3 Ways To Train Your MLM Team
The traditional ways of building and training your MLM team can be extremely time consuming if you are not being strategic about it.
Even if your core group lives in the same area, not everyone will have the time to get together to talk about any updates about your company you need to relay as the leader as well as any training you need to provide.
We also know that you need to be there for them to keep them motivated on a regular basis and calling people up to find out where they are at in their prospecting or how they are feeling isn't always the best idea.
If they are having personal problems, then the phone would be much better, of course. =)
In this video, I go over the top 3 ways that I use to build and train my MLM team in a way that is time effective for everyone.
There are other ways of course, but these are the avenues that have worked for me.
P.S: If Your Upline is M.I.A and And You're Tired Of Chasing Friends and Family, YOU'RE NOT ALONE Help Is Here. Lean How to Attract More Leads Then You Know What To Do With. (Unless You Feel You've Got That Covered) 😉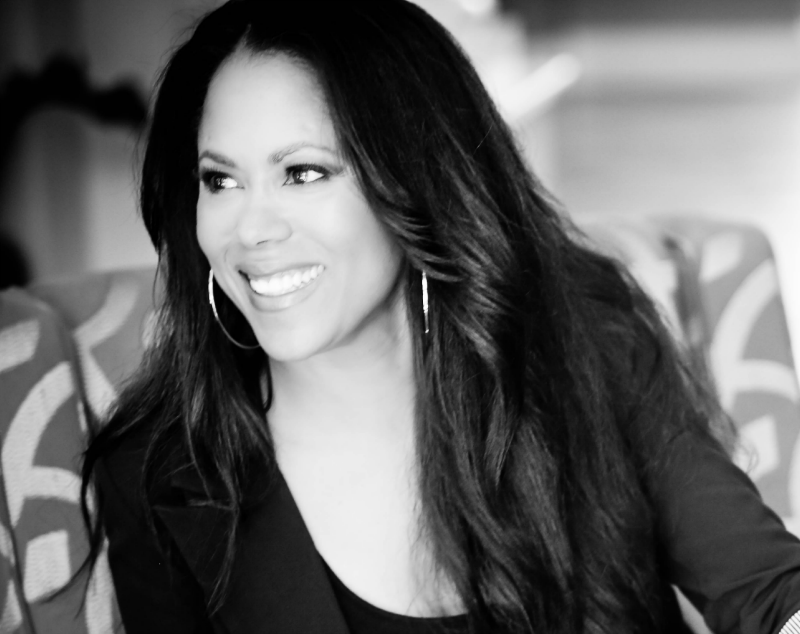 ↓Check Out More. Comment and Share↓